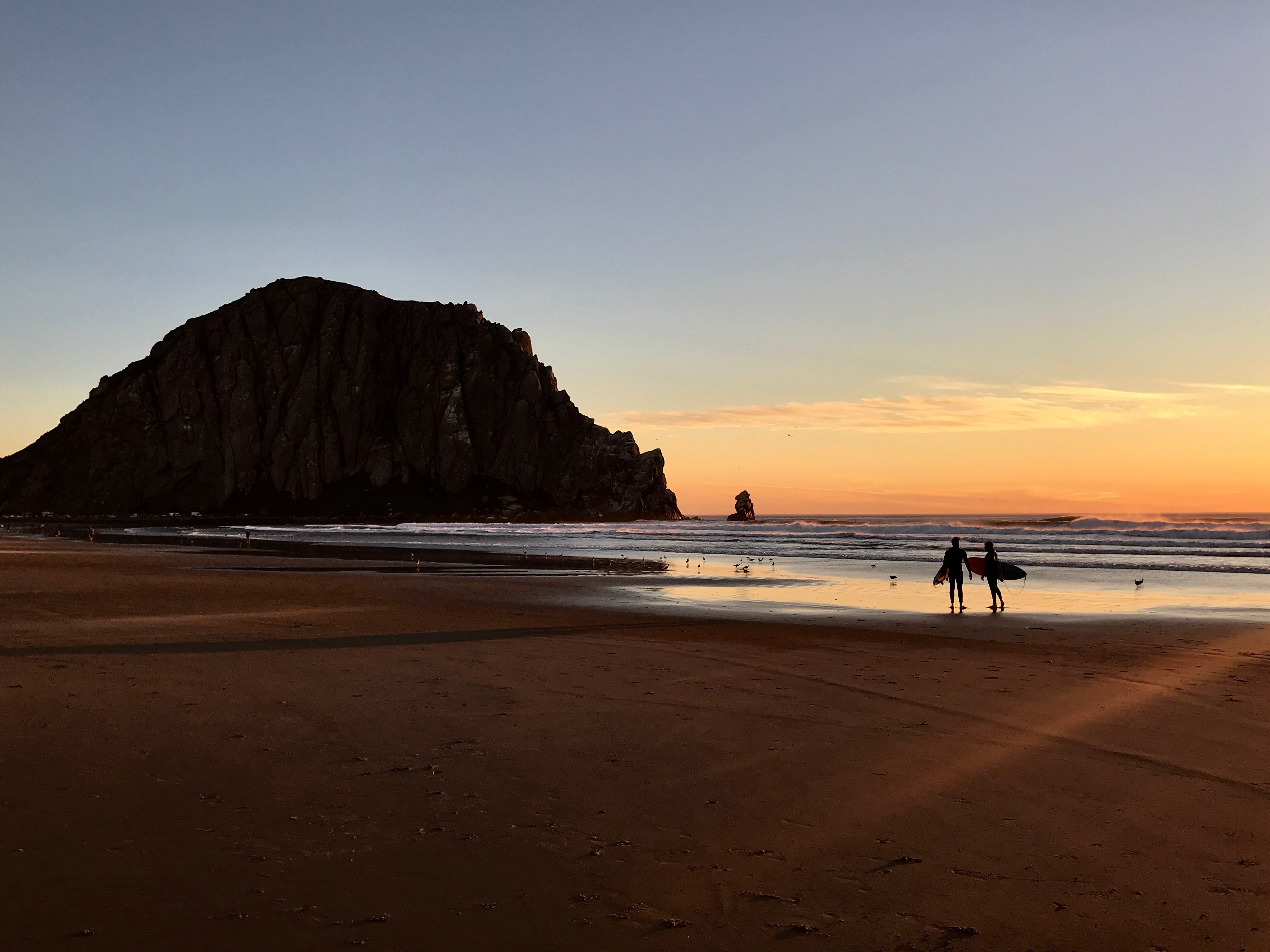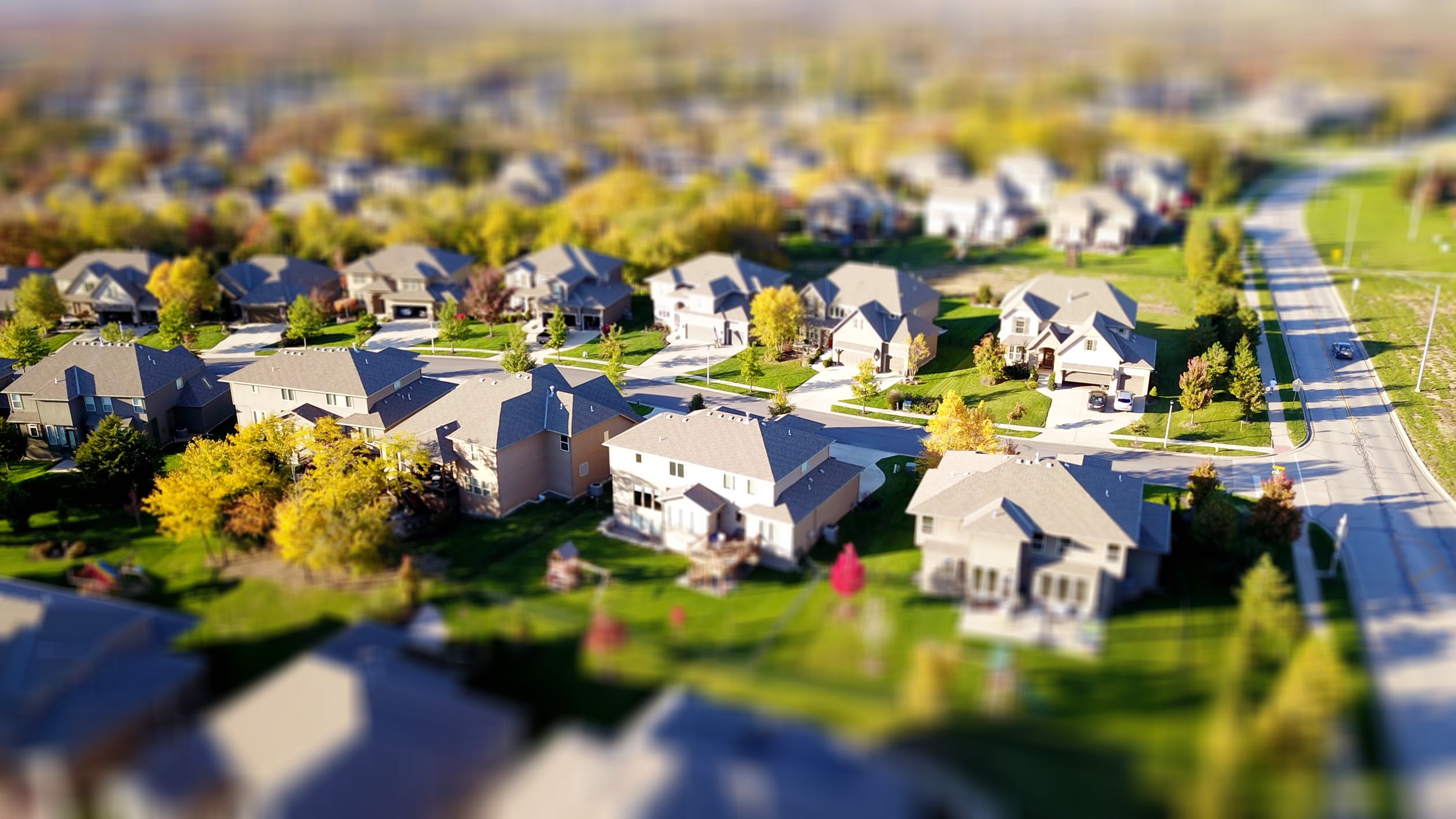 Kathy is a consummate professional who made our house buying experience successful, seamless, and fun!

If you are looking for a great agent, Kathy Scruton is it. She is knowledgeble and patient. Kathy will make it happen. We are extremely pleased with her service and will recommend to others every chance we get.
I really appreciated the way she took charge, made sure things were taken care of, and keep me up to date. She set appointments and contacted people for me and made sure I knew what to expect. Her knowledge in the real estate field and her network of people made the process very easy. She was always ready to show a house or get me information if needed. I strongly recommend her.

Kathy is a seasoned professional realtor, extensive experience and excellent negotiator. She is very knowledgeable about the housing market and tries to get the most value for her clients. I have worked with Kathy on several transactions and find her to be very pleasant to work with, and a true pro at what she does. I highly recommend using Kathy as your realtor of choice.

Kathy Scruton is the best agent a person that is looking to buy a first home or condo or their 10th home or condo! When we sold our condo, she was professional and pleasant through the whole process. She worked with us like we were her only clients! She made the signing, escrow and title process a breeze! She has the latest technology, which made our lives easier. We purchased our first home with Kathy! She knew exactly what we were looking for and would send us listings that we liked. Whether it would be lafter 6, on both Saturday and Sunday or on cold rainy days, Kathy would be taking us out there! I know that's her job, but she never treated it as a job, she treated it like she was helping friends. When we had to go through trying times and sell our beautiful home, Kathy was right there for us! Helped us find the right buyer and worked very hard with the Bank of America. Kathy found us our townhome where we live now and again, knew exactly what we wanted! From what you just read about Kathy, why would you use any other agent.

I cannot put into words how well Kathy handled getting me into a house. She knew what to look for, what to ask the Seller, the process from looking for a house to closing and did it all with precision and in a timely matter. My loan process was a 30 day escrow and I have to say there were some bumps, (none due to Kathy) but she was there as soon as they came up to get me up to date and figure out what we needed to do to smooth it out. I was in my house within the 30 days without a hiccup from her. On top of how amazing of a job she did during the process, she continued to check in to see how I was doing after all the docs had been signed. She went way beyond what I ever expected, and I can say I am happily into my home now.

Kathy is the most amazing Realtor I've ever worked with. I have Sold and purchased several homes with her. Her recommendations have been wonderful. It is clear that she listens to what I am looking for in a property, as she manages to pair down speculative houses to my right price range and preferences. She stays connected and communicates throughout the transaction.